If you are new to feature-rich ClassJuggler, here's a cool tool you may not have discovered yet: The ClassJuggler Customer Communications Tracker.
The Customer Communications Tracker allows an administrator at your business to view, create, and manage customer communications or touch points for all of the activities related to a customer, whether generated in ClassJuggler or even elsewhere.
Much like expensive customer CRM software (customer relationship management), the ClassJuggler Customer Communications Tracker helps you see all of the touch points for each of your customers.
Tracking all communication with your customers can be important during a dispute, where a customer may claim they were never sent an account statement, late payment notice, or other reminder. Communication entries in ClassJuggler provide an audit trail. They are are retained by the system for 2 years from the date of entry.
We asked for our ClassJuggler users what they think of the Communications Tracker and how it has helped them run their business. They say great things!
Alicia Shurtlef, Owner of Kidz in Motion of Rhode Island is a ClassJuggler user for more than 6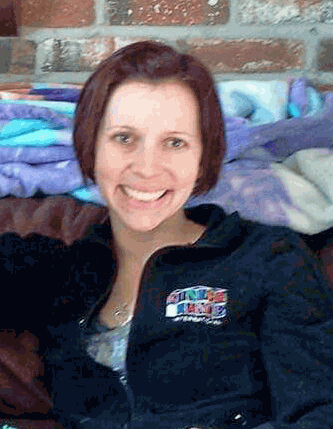 years. She said, "I'm very excited about this feature. Sometimes forget whether or not I returned someone's call or email. Sometimes it's an easy process to figure out but usually when I question if I contacted a customer it's because I have received multiple emails or calls that day. This will be a nice and easy one step way to verify if I did indeed get back to someone."
Alyssa added, "I like that we can also add new tracks to keep organized. This will also help for those times that my emails are sometimes sent to some customers spams boxes. I will have proof that I actually sent it and won't have to overload my email with past emails that will probably never be read again. It takes up a lot of space."
Business owner Amy Forde of Let's Dance school in South Carolina – a ClassJuggler user for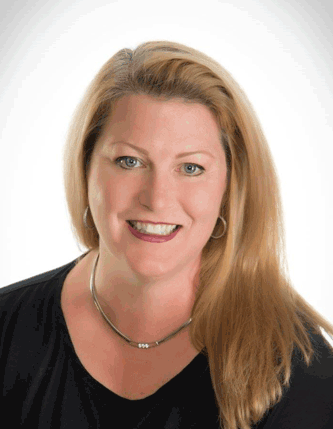 more than 14 years! – Had this to say about the tracker: "The communication tracker has helped me prove to a costumer that they are getting all of the emails I send rather than 'only some' that they claim. It's very helpful!"
We also heard from Christina Jodoin, an Admin with Jungle Bus Gymnastics, FL and a ClassJuggler user for 2 years. She said this: "The communication tracker has highly benefited the Jungle Bus Gymnastics. We are able to see what and when we sent each customers. It is very detailed and we are even able to input certain information for our records. It has kept our customers more detailed with information and are able to explain each correspondence to each of our customers. Thank you again for providing this service to us."
The Customer Communications Tracker tool is available in all our ClassJuggler products, including:
if you have questions about this cool tool, contact us and we can answer your question or walk you through it.