If you are already a ClassJuggler customer, then, by now, you've likely seen some of the big news we hinted to yesterday on our social media sites (ClassJuggler Facebook, Pinterest,
and ClassJuggler Twitter), if you've checked your e-mail.
The news: Our just-published May newsletter is now, for the first time ever, mobile-optimized – one you can easily enjoy reading on a mobile browser!
This means no more pinching or scrolling left and right to read it on your smart phone or tablet. Images and text will automatically reformat to fit your screen size.
But don't just take Captain Piccard's word for it; Tell us your thoughts for a chance to win! Here's how:
Read the email version of the newsletter.
Take our brief survey to give us your opinion of the new newsletter format.
That's it; Completing the survey before May 15 midnight automatically enters you into our May 16 drawing.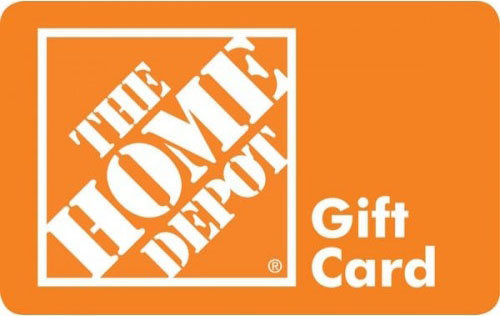 There are 4 winning prizes, which are randomly drawn: each is a $25 Home Depot gift certificate. Will notify you by email if you win.
It's a great issue, by the way, based even on just the content. In it, you will find:
Info about the new newsletter format
Our upcoming cool features for you in the next ClassJuggler release
Info on 2 new webinars for the month of May
Read it in your email inbox or online here.